In the approaching season of 2017-18, Barcelona will begin their process of creating as well as upgrading Camp Nou as a renovation is scheduled to take place which is going to expand the stadium from having a capacity of 99,354 to 105,000 and not only that but some of the other new additions to Camp Nou are going to be made.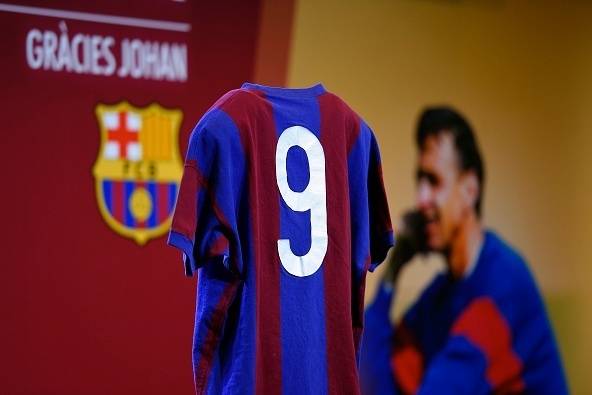 This renewal process will begin in the upcoming season of 2017-18 and it's scheduled to be completed by the season of 2021-22.
Barcelona released a club statement which revealed details about these changes that are going to be made in the near future and the announcement from the Spanish club reads: First of all, the future stadium in the CiutatEsportiva training complex is to be named the 'Estadi Johan Cruyff.'
''Therefore, the most emblematic building in the facility where future Barca players are coached is to be named after somebody who played such a central role in fostering youth talent at the club."
In addition to the new facility being named as the former Barcelona player Johan Cruyff, a statue is also expected to be created. Johan Cruyff is one of the most influential players ever in the history of Barcelona as he was one of the pioneers of Total Football and his contributions to the sport are immense.
It was under the guidance of Johan Cruyff that Barcelona was able to become one of the titans of football as they won the Spanish League for successive years starting from the season of 1990-91 until 1993-94 as well as going on to lift the UEFA Champions League of 1991-92 and many other pieces of silverware.
Johan Cruyff died around 1 year ago due to lung cancer and Barcelona will honor him with all of these upcoming changes that are going to be done.