Trusted Brazilian news outlet, 'Globoesporte' has revealed that Neymar is already negotiating his return to Barcelona.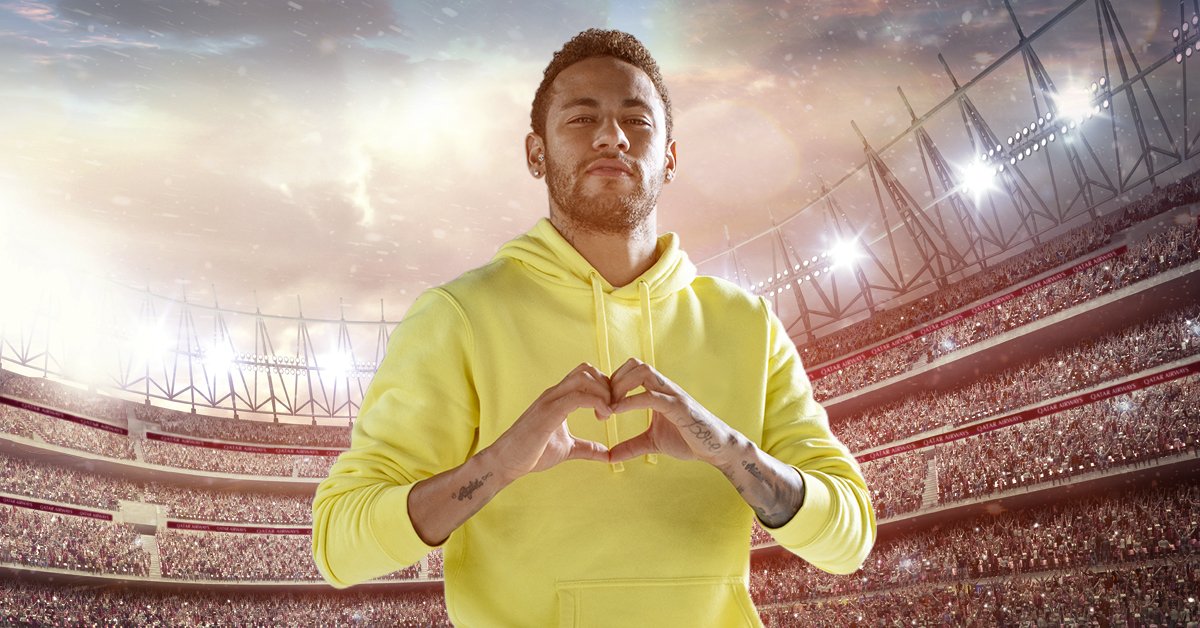 It is reported that Neymar is keen to leave PSG this summer. The French club is willing to sacrifice the Brazilian forward to retain Mbappé and Barcelona seems to be his most likely destination at the moment.
Barcelona for the moment have not made a decision about the transfer but are believed to be mauling a potential bid for the skillful forward.
Globoesportealso revealed that negotiations have not only begun but are very advanced. And it is clear that the transfer will not come cheap for Barça.
PSG would likely demand the €222 million feethat they paidfor the Brazilian player two years ago, but Barcelona does not seem willing to pay such amount. The transfer could include up to three players from Barcelona in a bid to lower the fee demanded by PSG.
The three playersmentioned are Ivan Rakitic, SamuelUmtiti, and Ousmane Dembélé, three players that Barcelona could lose without major consequences, as the club have replacements for the players.
Barcelona president Bartomeuisbelieved to be the person in charge of the negotiations for the Spanish side. This would be a huge transfer for Barcelona if the move is completed as Neymar is regarded as one of the best players in the world.
The Catalan club has also been linked with other big transfers in what could be a massive summer for the club.  Antoine Griezmann is one of the big player'sexpected to sign for Barcelona and the player has already said his goodbyes to Atletico.
It seems likely that Barça will also payGriezmann's clause, which stands at €120 million. It is understood that Atléticowants to use to funds gotten from the sale to finance thetransfer of young Benfica forward Joao Felix.