This is not the sort of news Barcelona fans will want to see or hear. According to multiple reports from various sources, the Catalan giants have reportedly ended their interest in signing German Bundesliga giants Borussia Dortmund striker Erling Haaland this summer because of financial reasons. The Spanish La Liga giants were reported to be the frontrunners in on the list of the clubs that want to sign the Dortmund striker this summer but according to fresh reports, that may have changed.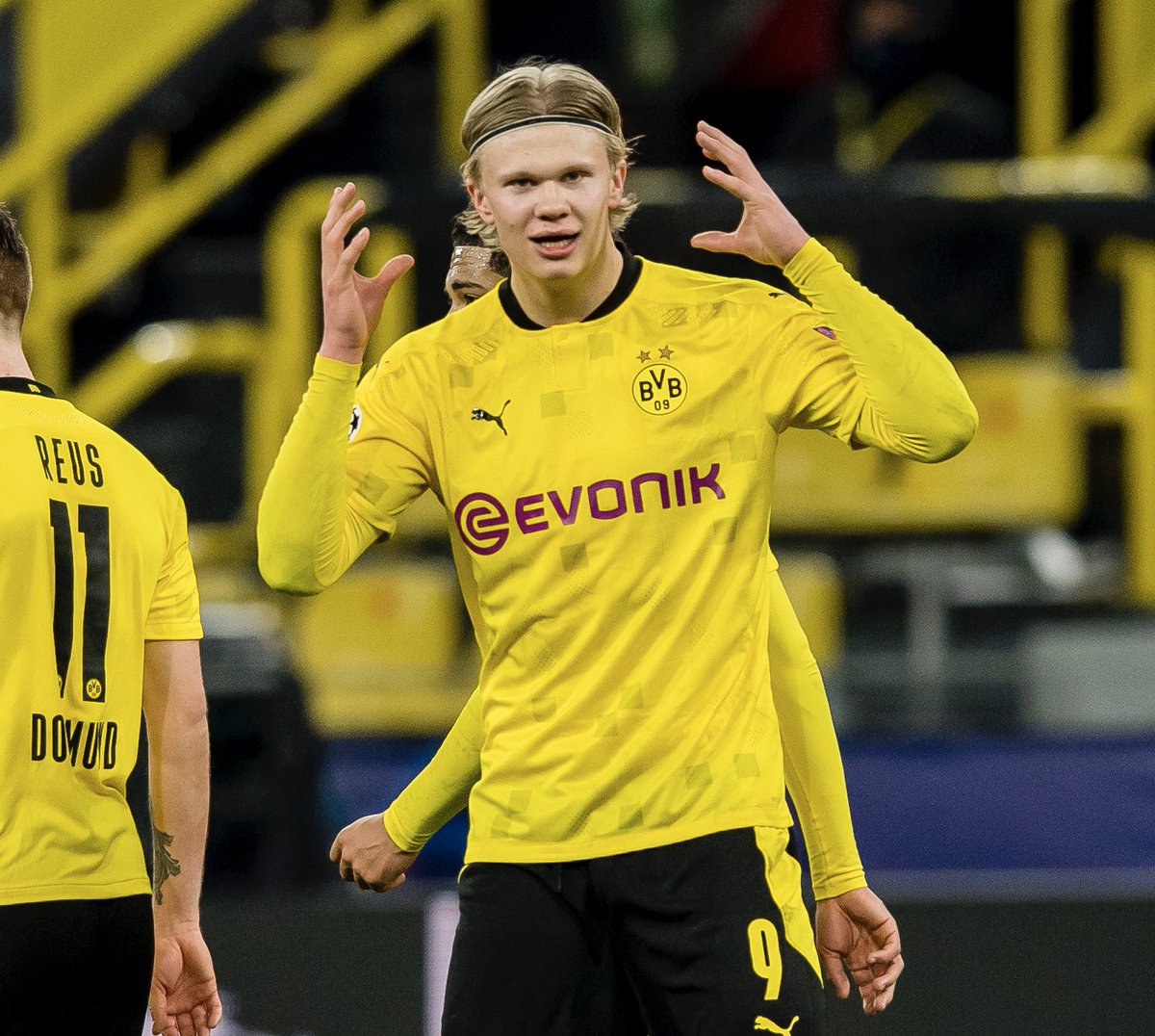 The Camp Nou club are currently in some financial crises and as a result, it appears they will not be able to afford Haaland's signing in the summer. Last month, it was revealed that it would cost an amount in excess of £180 million to sign the Norwegian striker and it is a fee that Barca will not be able to invest in just one player.
Barcelona president Juan Laporta has reportedly gotten a new £150 million loan from a Spanish bank and plans to use the funds for more pressing matters at the club instead of using the whole amount to chase Haaland. The president recently revealed that the club have just finished a particular phase and will be entering a new one ahead of the coming season and also added that they already have some goals they wish to meet in the next campaign.
The president's priority is to ensure that club captain Lionel Messi agrees to and signs a new contract extension and he wants the contract signed before chasing other transfer targets in the transfer window. Messi signing a new deal at Barcelona will come as a huge boost in terms of the team's performance next season and it could also be a significant factor in their chase for top transfer targets.