There is a belief around Barcelona that their two attackers, Philippe Coutinho and Dembele are vying for the same spot in the Barcelona team but the manager has claimed that both players are crucial to his plans.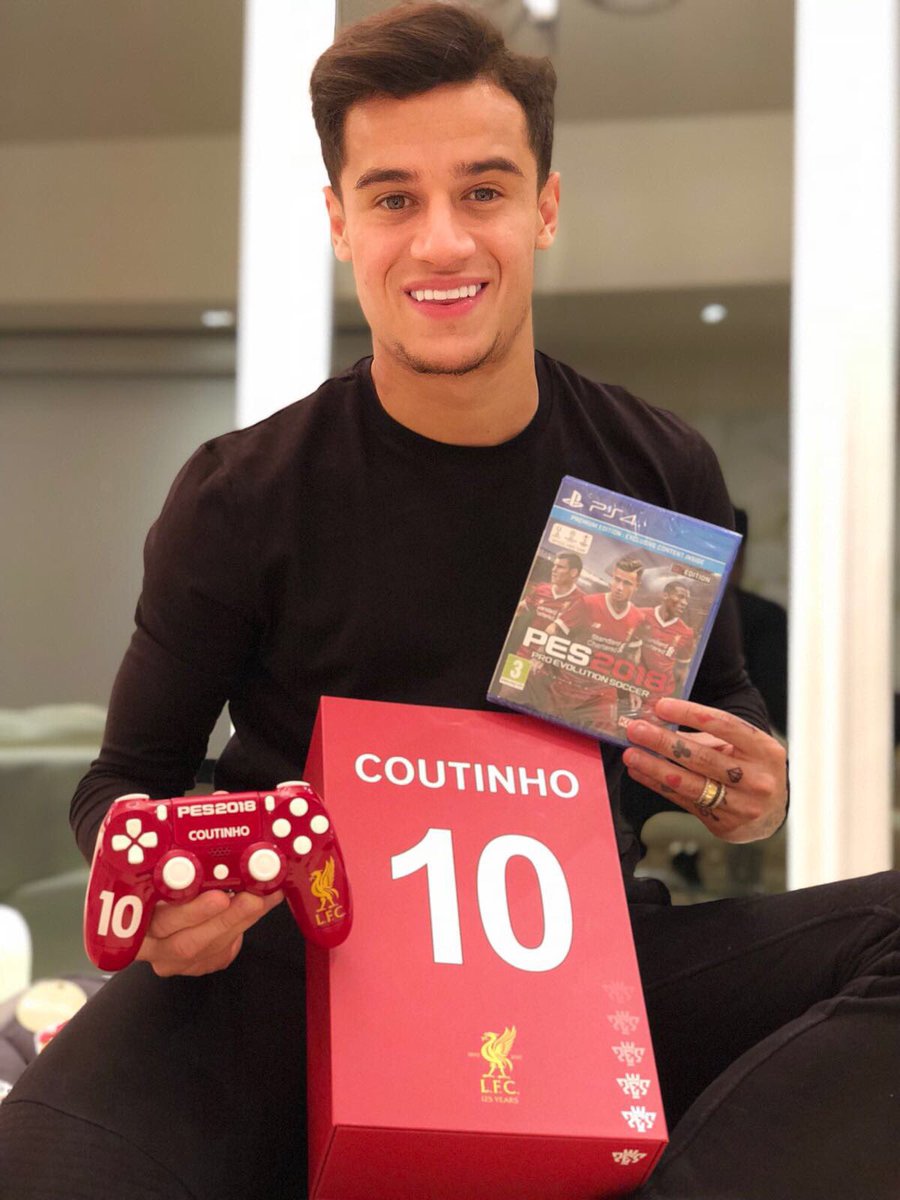 Barcelona do not have to choose between Ousmane Dembele and Philippe Coutinho for a berth in the first team, according to manager Ernesto Valverde.
Brazil wonderkid Arthur arrived at the Nou Camp during the summer and has already established himself in the Barcelona engine room, leaving both Coutinho and Dembele with just one spot to vie for in the starting XI in recent weeks.
French youngster Ousmane Dembele started the season with some difficulties, and has found himself under criticism for showing up late for training.
But there is no questioning his on the field performance as of late, as Dembele has been involved in at least one goal – either scoring or delivering an assist – in each of his last five appearances for the Catalan club.
Dembele has been rewarded for his improved performance with a string of starts in the La Liga with the 21 year old scoring in Barca's 4-0 win over Espanyol, and then scoring the lone goal in a Champions League draw with Tottenham Hotspur last time out.
On the other hand, Brazil playmaker Coutinho was relegated to the bench in the derby win, but did start alongside Dembele in attack in both the victory over Villarreal and the draw against Tottenham.
Valverde has insisted that both players, who he believes are one of the best players in the world, fit into his plans and can be played together more often if the need arises.
Speaking to a news conference, Valverde said both stars can play together as they have done this season already. He said the club has the chance to use both stars at the same time, acknowledging that the concerns were valid.