Former Arsenal manager Arsene Wenger has questioned Barcelona players' attitude in the wake of yet another embarrassing European defeat. The Blaugrana were dealt a huge blow in their pursuit of qualification after suffering a disappointing 4-1 loss at the hands of Paris Saint-Germain at home in the UEFA Champions League Round of 16 first-leg fixture.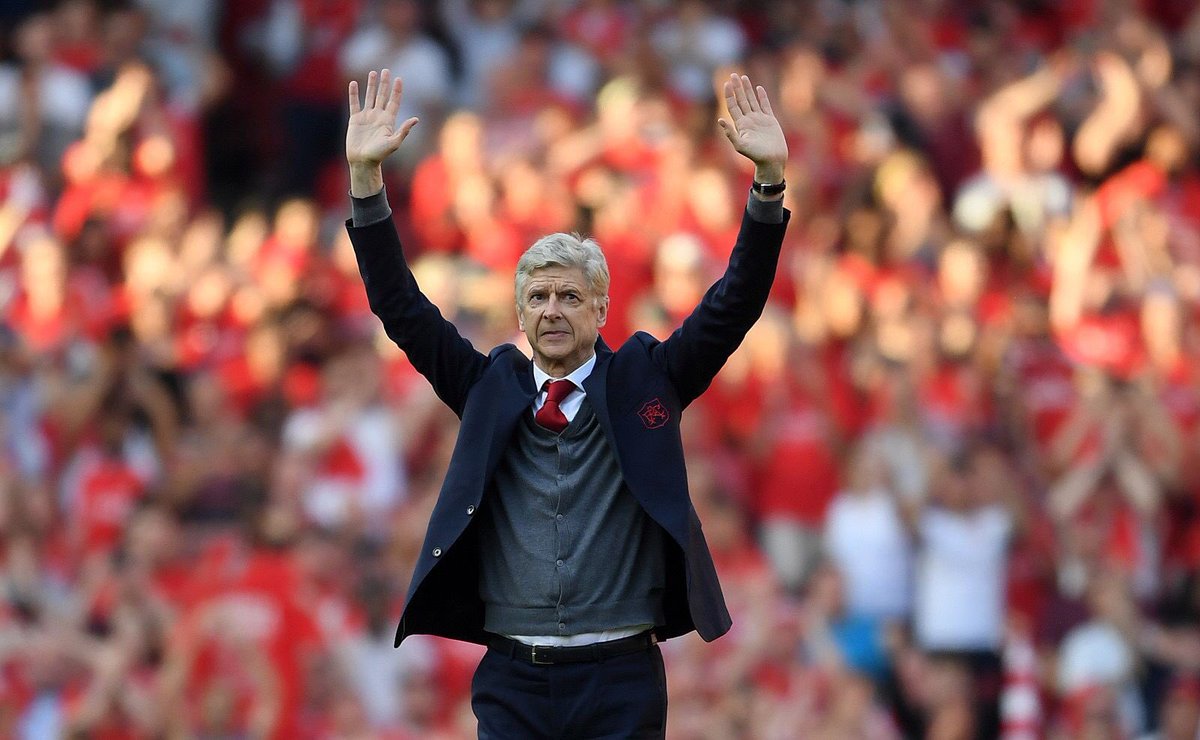 Wenger says the club are currently suffering from the huge mistakes they made in the transfer market and will need to buy a couple of more players to restart a rebuild. Wenger was in the studio and watched on as Barcelona were shredded into pieces at the Camp Nou on Tuesday night, with French forward Kylian Mbappé scoring a hat-trick, and his teammate Moise Kean scoring a header to take the tie out of the home team's reach.
The result brought back memories of past European humiliations Barcelona have suffered, with Wenger insisting that they are in a huge mess and will suffer more if they do not make more signings in the summer. Where the problem lies now is that even though Barcelona do need to recruit more players in the summer, they lack the proper financial solidity to sign players that they truly need, and may end up signing players they will end up not using.
Speaking after the match, former Arsenal boss Wenger said he would first congratulate the French Champions for their performance on the night, with special praise going to Mbappé. Wenger said Mbappé shows his skill, intelligence, and confidence to put up such a good performance.
When asked what he feels about Barcelona, Wenger said he believes the Spanish club are hurt at the moment because it was an embarrassing performance from them, but that they need to make a statement by signing better players in the summer.