The Spanish La Liga giants are no doubt currently in one of the worst phases of their history, but will they be able to bounce back anytime soon? From financial crises to the uncertainty surrounding the future of some star players at the club, including that of the club's captain Lionel Messi, there are a handful of reasons to be concerned and worried as a Barcelona fan right now. There are a lot of unanswered questions lurking around these problems, with a majority of them still waiting to be answered.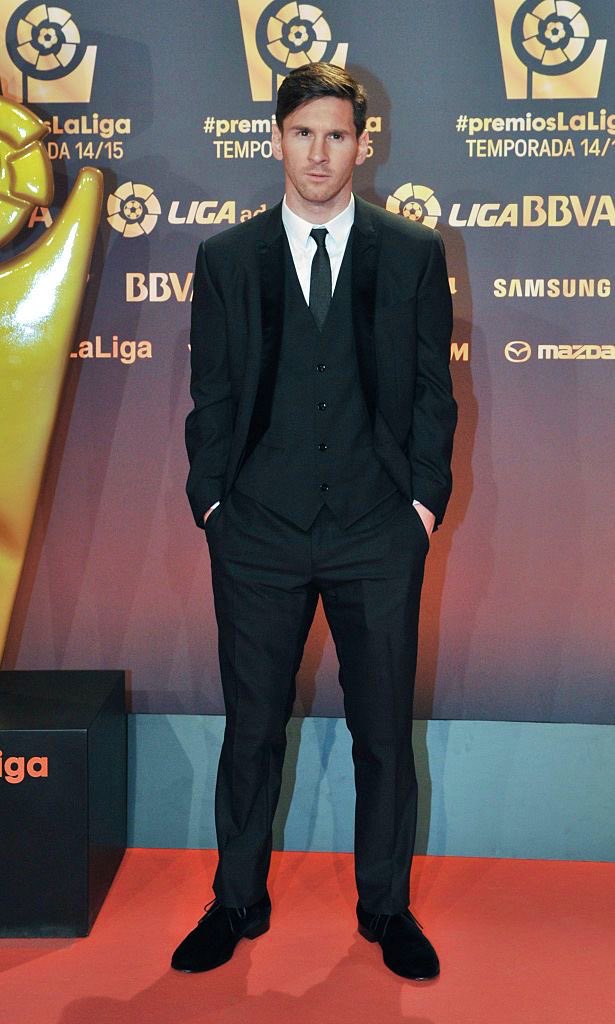 One of the major areas of the club that needed to be addressed has finally been wrapped up with the appointment of Juan Laporta as the new president. Following the presidential elections, Laporta came out on top among his other rivals who equally gave a good pitch of how they were going to turn things around at the club.
But what now for the Catalan giants? Will this be a new dawn? The beginning of a fresh chapter? Or just the continuation of the ill state of the club?
As expected, Laporta gave a long speech explaining how eager he is to move Barcelona to greater heights by first assuring the fans that he was going to do everything possible to make sure that Messi remains at the club for a long time. His other promise is that he will leave no stone unturned in the quest to sign Borussia Dortmund striker Erling Haaland, effecting a new transfer policy at the club which would see them go for younger talents instead of the older ones.
Laporta also assured the club's current manager Ronald Koeman that his position is safe and that it's his desire for them to work together for the future betterment of Barca. But do these promises hold a better future for the club? Only time will tell.