Josep Maria Bartomeu, President of Barcelona, ​​said the club would not forward the plans to change their badge after the proposal was greeted by the wrath of supporters. Barca presented a redesigned crest in September with the removal of the letters "FCB" among the minimal changes. Fans were furious with the loss of "FCB", as when Franco came to power in Spain, the letters were replaced by "CFB" to reflect the way the club was forced to use the Spanish version of its name.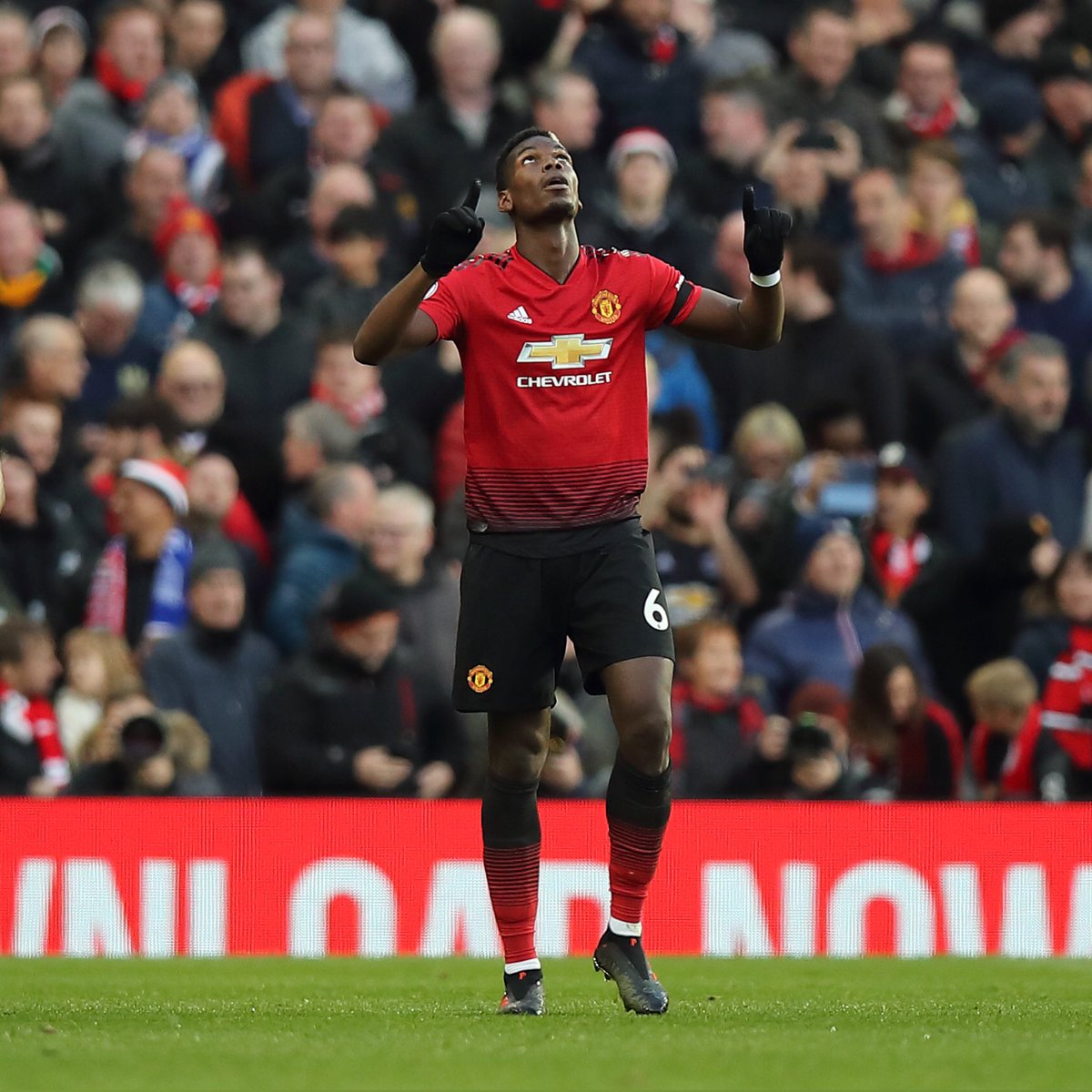 Club members protested against the changes before Saturday's general assembly, which caused Bartomeu to postpone a member's voice over the new badge – a decision that was met with the 1000's crowd's audience. "There was doubt as to whether the general meeting was the right place to settle the case," Bartomeu told Catalunya Radio on Monday. "Some people thought it should have been a referendum. We got rid of the problem, it was democratic.
"It was as simple as removing something because the members did not accept it. Now we want some internal reflection on the brand."
Barca's original reason for changing badge was to help the club "adapt to modern times". They have previously updated their crest nine times, but not since 2002. Bartomeu said that
they could still change
the design, but under no circumstances will they remove "FCB". "The suggested badge is done, we will not present it again," he added. "Members did not like it." FCB "appears on any future changes, it is clear. But there is no rush."
The President also spoke of the waiting transfer window and insisted that Barcelona has no plans to sign any signatures in January. With a defensive crisis, La Liga leaders have been linked to a short-term move to center back while midfielder Frankie de Jong, Adrien Rabiot and Paul Pogba remain interested in the club.