Yes, you heard it right. Barcelona would be the first La Liga teams to take part in the competitive match held overseas. They will face Girona this season in Miami as per the latest reports. La Liga made an announcement on 15 year joint venture this summer with Relevant Sports and there would be a minimum of one league match per season held in Canada or America. On 27th of January, Barcelona and Girona would be playing the match in the States. And the Catalan derby will be organized in Miami at the Hard Rock stadium. Well, this certainly means the likes of Philippe Countinho, Luis Suarez, and Lionel Messi may take their skills across the Atlantic so as to take part in one of the historic matches.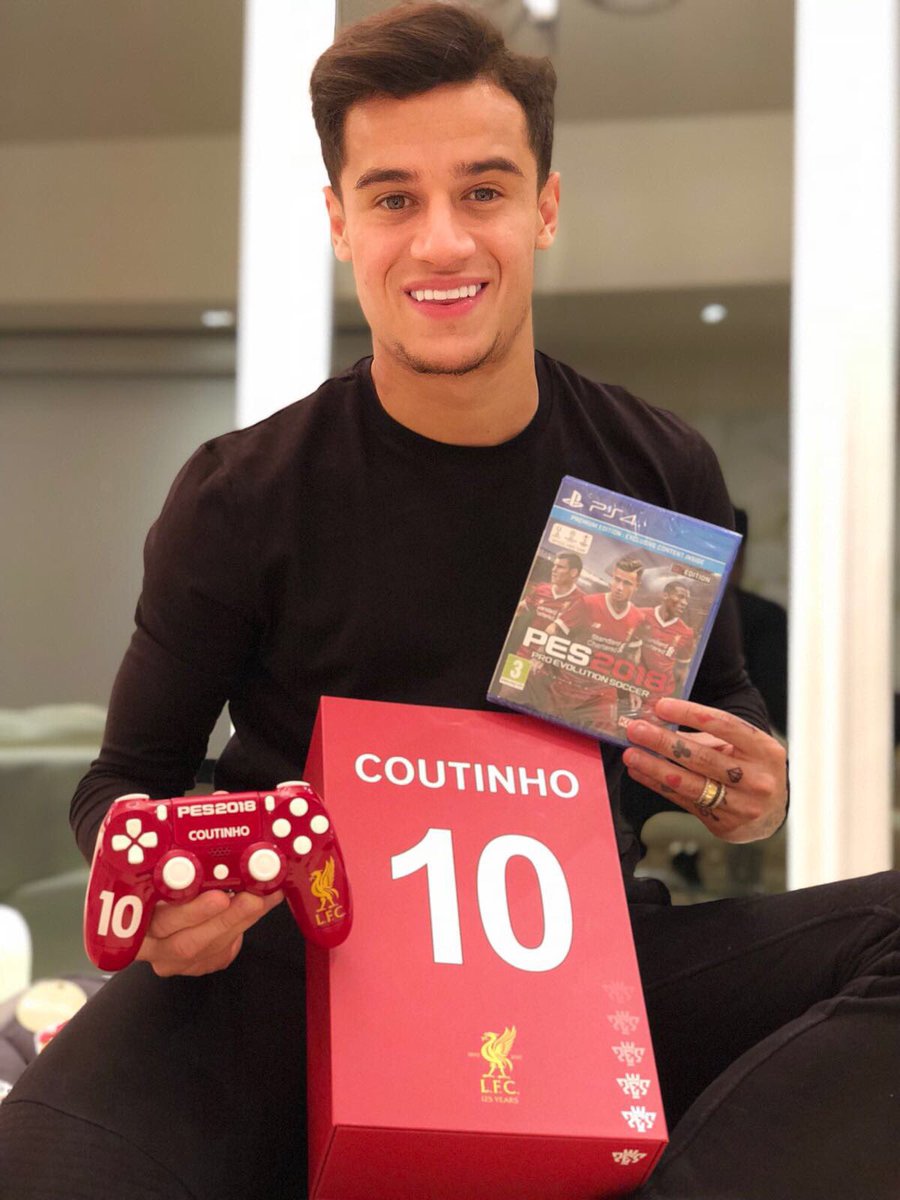 The historic match may cause a bit of a concern in Spain as home fans may not be able to afford a long and expensive trip to the States. However, the latest reports state that
Girona would offer multiple
options to make it easier for people of Spain. One of the options would be free flights to1500season ticket holders in addition to free one night stay in a hotel.  People who are unable to travel to Florida, there are around 5000 free tickets offered for the Catalan derby at Nou Camp in addition to 20 percent discount on season tickets.
If the supporters of Girona don't wish to travel to Barcelona or Miami, then 40 percent of the ticket cost will be refunded. Well, this is a great opportunity for Barcelona to play in the USA and they would certainly make the country proud and live up to the expectations of their fans.
Barca team is doing all it takes to ensure they are fitter and stronger to take part in the match to come back home with a win
.