Five-time European champions Barcelona have reportedly join the queue for highly rated Marseille midfielder Boubacar Kamara. A report from French media portal Foot Mercato disclosed that Barcelona are keen to snap up the 22-year-old French midfielder on a free transfer next summer. The Catalan giants have joined the likes of German Bundesliga champions Bayern Munich and new Premier League moneybags Newcastle United in the hunt for the player who's in the final year of his contract at Marseille.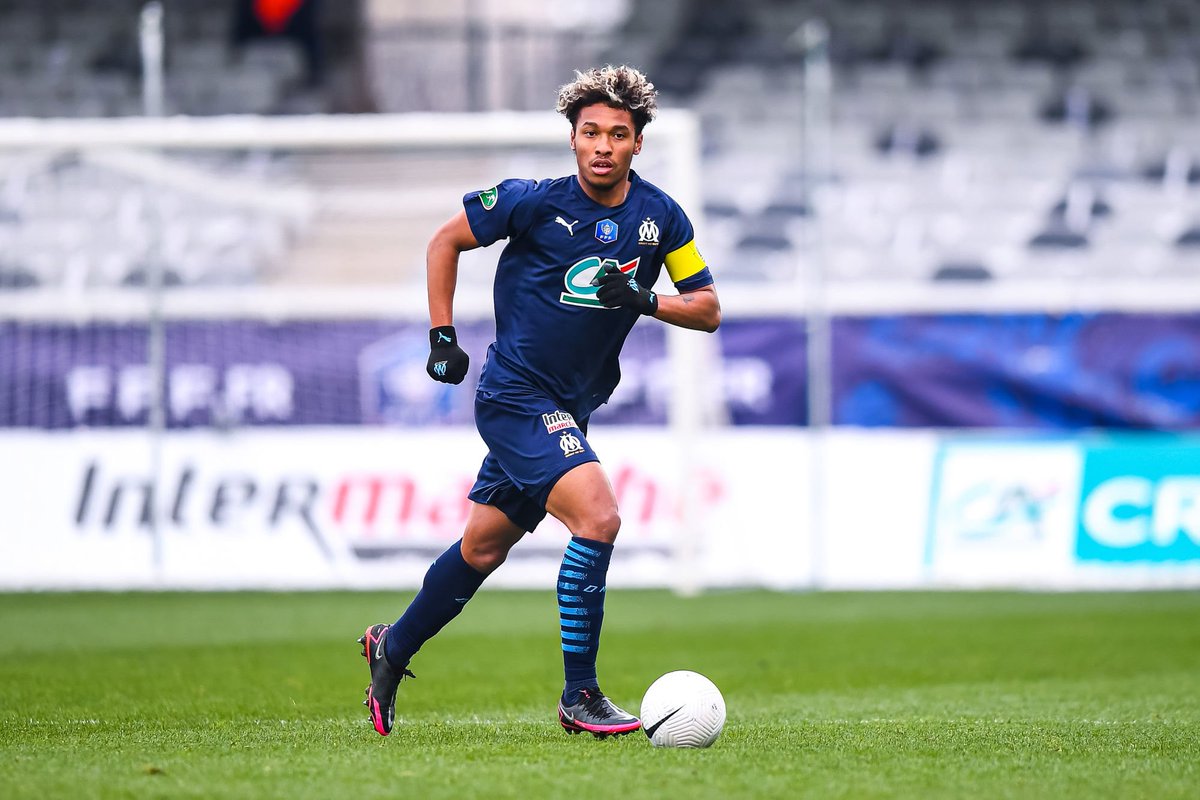 Kamara has already turned down four different proposals from Marseille in their quest for him to sign a new deal and it's increasingly looking like the player will leave StadeVelodrome at the end of the season. He will most likely let his contract run out before leaving for a new team on a free transfer.
As from the start of the winter transfer window on the first day of January,Kamara can negotiate a free transfer move to clubs outside the French league.
Apart from Barcelona, Newcastle United and Bayern Munich, Italian side Juventus are also eyeing a move for the young midfielder.
Catalan giants Barcelona are prepared to back new manager Xavi Hernandez, but their financial situation could be a stumbling block. To this effect, a free transfer move for Kamara won't stretch Barcelona financially. Barcelona made a lot of free transfer signings this summer while Dutchman Ronald Koeman was still the manager.Koeman lost his job last month after an average start to the season.
Memphis Depay, Sergio Aguero and Eric Garcia were free transfer signings at Barcelona this summer. Dutchman Depay signed for Barcelona as a free agentafter the expiration of his contract at Lyon. Aguero and Garcia both left Premier League champions Manchester City at the end of their respective contracts this summer to sign for the Catalans.