There has been heavy reporting on the possible move of Lautaro Martinez from Inter Milan to Barcelona this summer. However, according to new information, the move might not happen this summer again due to financial implications post-Covid.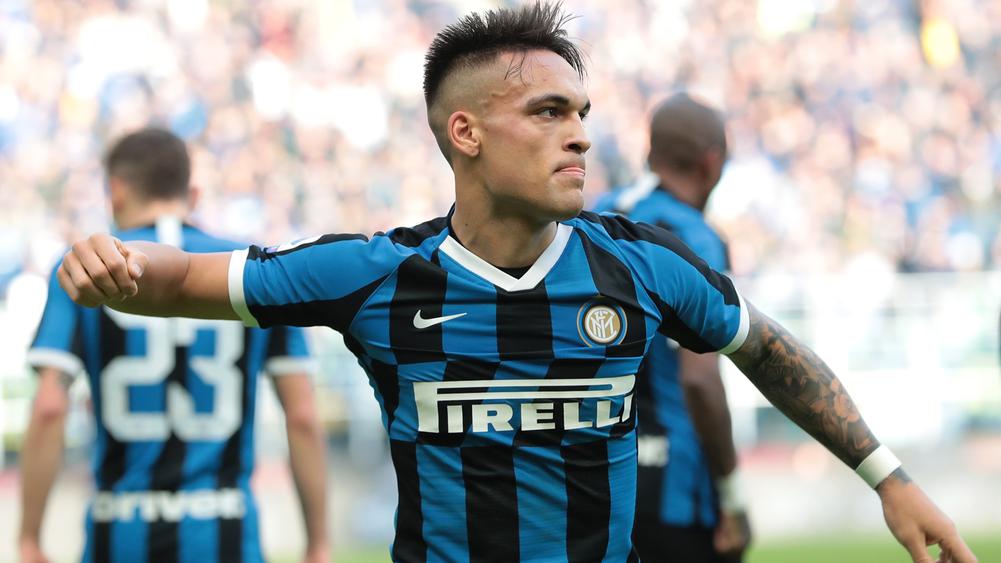 The release clause of 111 million Euros is deemed to much for Barcelona to pay this summer. Inter will not bulge in their valuation of the forward, knowing the La Liga side want another option upfront. Barcelona have reportedly agreed not to move forward with the deal if the price remains 111 million Euros.
If Barca cannot raise the money, Inter might collect 80-90 million Euros plus a player. Agreeing on a player would be another issue as the club suffered backlash for allowing Arthur move to Juventus in order to land 30-year old Miralem Pjanic.
Lautaro is also waiting for Barca's push and not willing to force a way through the Inter ranks. The Spanish champions would have to cough out the money or find an alternative. They might have to stick with Luis Suarez, Antoine Griezmann, Martin Braithwaite and AnsuFati for another year. Ousmane Dembele who was rumoured to be on his way out would remain as well, allowing the club for more time for clarity regarding the implication of the Corona virus on club finances.
Club chief Josep Maria Bartomeu has dismissed reports that Messi is frustrated at the club and ruminating over early retirement next year. Bartomeu confirms that the club would agree an extension with the Argentine. The extension means the 33-year old would end his career at the club.
Messi's dream of partnering with Neymar Jr. might never happen as the costs would be too high for Barcelona who are already struggling with debt. With the quality of teammates not able to guarantee regular La Liga titles and Champions League victories, there are lesser motivation to remain at the club, but for now Bartomeu insists Messi stays.