Last summer when Willian was still a Chelsea player, he was involved in an elongated contract negotiation with the club. He insisted he wanted a three-year deal, but the Blues offered a maximum of a deal that would run for two years.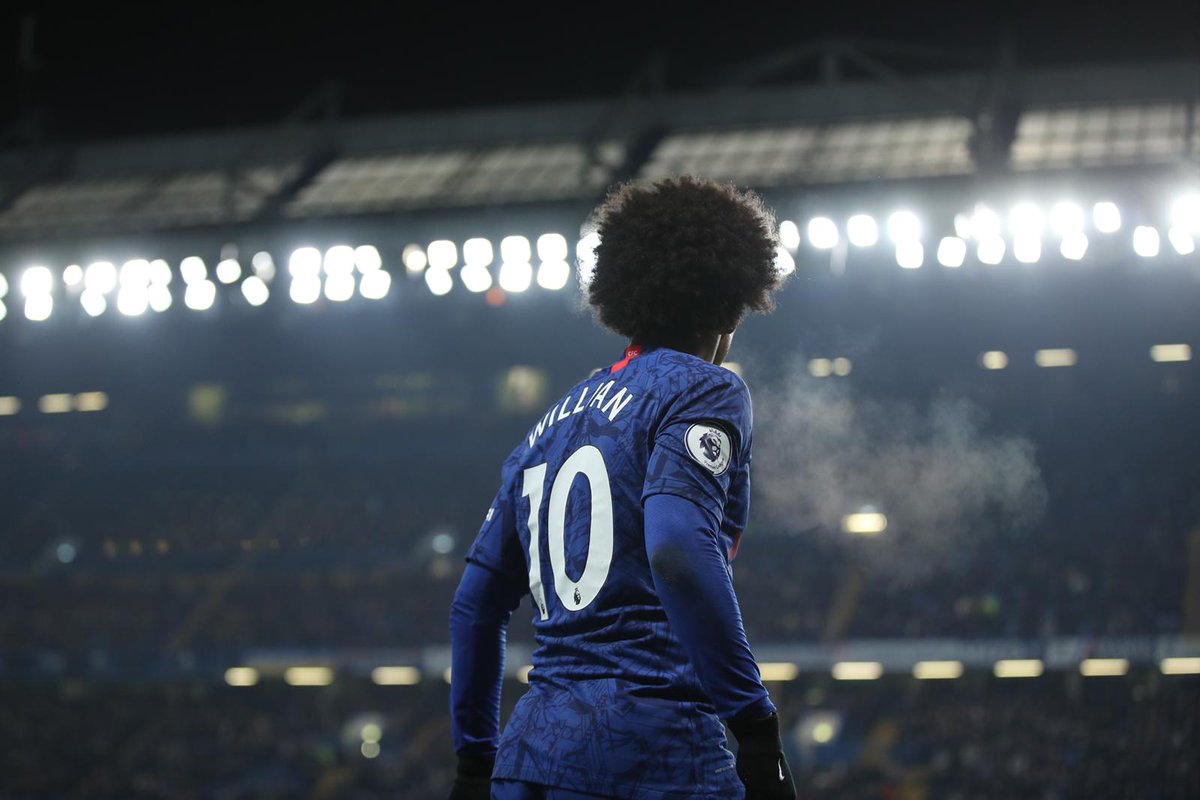 Both parties were not able to reach an agreement, and that influenced the player's decision of leaving the club he had spent several years playing for.
Willian ended up joining Chelsea's London rivals Arsenal
– a move that made several Blues fans see him as a traitor – despite attracting interest from Spanish heavyweights Barcelona. The Catalan giants had registered serious interest in the player and had courted him already in the previous transfer window, with both attempts failing.
The number of years Barcelona offered him in the contract they offered was not disclosed, but Arsenal gave him what he wanted and asked for – a deal that would span for three years.
However, in a recent with Four Four Two, Willian revealed that contrary to viral reports, there was really no concrete contract offer from Barcelona and that his intention then was to join a club that showed real signs of wanting him.
Arsenal were then the suitors that came through with a contract that tallied with the player's demands. Willian said that there were always rumors, but that he was not aware of any other official offer apart from the one the Gunners made.
He continued that even if Barca brought a contract offer forward, he would not have considered them just because they are a big name in club football, but would go through the process of hearing their targets, and what they think he will bring to the team to help them achieve those targets.
Arsenal return to the Premier League with a visit to Leeds and Willian will be hoping to help the team secure all three points.