The La Liga game that came up between Barcelona and Real Betis at the Camp Nouon Sunday evening saw Blaugrana defender, Javier Mascheranoperform a jaw-dropping, goal-saving tackle, just some minutes before Sergi Roberto added the second goal to place Barcelona on a comfortable 2-0 lead.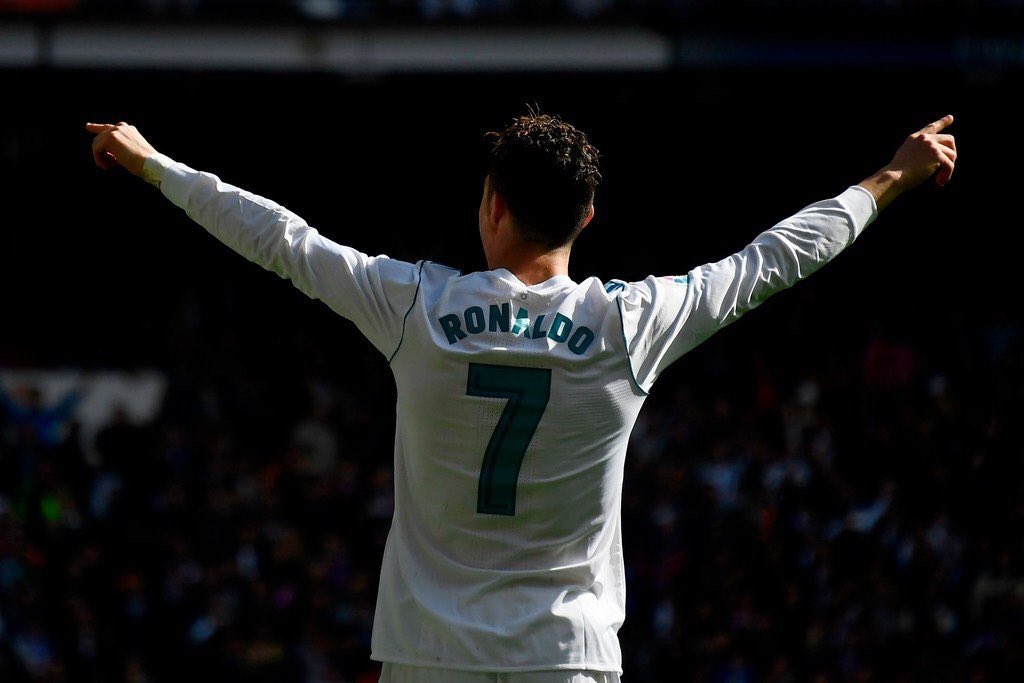 Barcastarted the business as usually, but of course without the recently-departed Neymar Jr who joined Paris Saint-German on a world record fee (198 million pounds). Luis Suarez, former Liverpool attacker was also side-lined therefore leaving a hitherto unseen front of Lionel Messi, Paco Alcacer and Gerard Deulofeu to take care of the attacking for the home side. However, despite the trio's less experience of playing together, Ernesto Valverde's side looked dangerous from the off.
A strict defensive displaying from Betis was ultimately brought down in the 36th minute when Gerard Deulofeu's low cross received the slightest of touches from defender Alin Tosca, leaving Antonio Adan with no chance in the away side's goal. Just two minutes later, the visitors were presented with a clear-cut opportunity to level the scores, when Sergio Leon was sent through for a one-on-one opportunity with Marc-Andre TerStegen.
The right-shooter striker was set to leave the trailing Javier Mascherano in his dream of getting the ball, but the experienced defensive midfielder did his slide-tackling job brilliantly. The Argentine was only just able to catch up with Leon, before executing the flawless slide-tackle to escape the ball off the care of the Spanish attacker. The recently trashed Catalan giants, who lost to Real Madrid in a home-and-away 5-1 defeat, immediately took the ball down Betis' end to make use of the opportunity their striker was unable to execute, making it 2-0, seeing the former Liverpool star's challenge all the more crucial.