Arsenal coach Arsene Wenger has denied reports that Mesut Ozil has agreed a move to Barcelona next year. The German's deal at the Emirates would lapse next summer and the player could sign pre contract in January.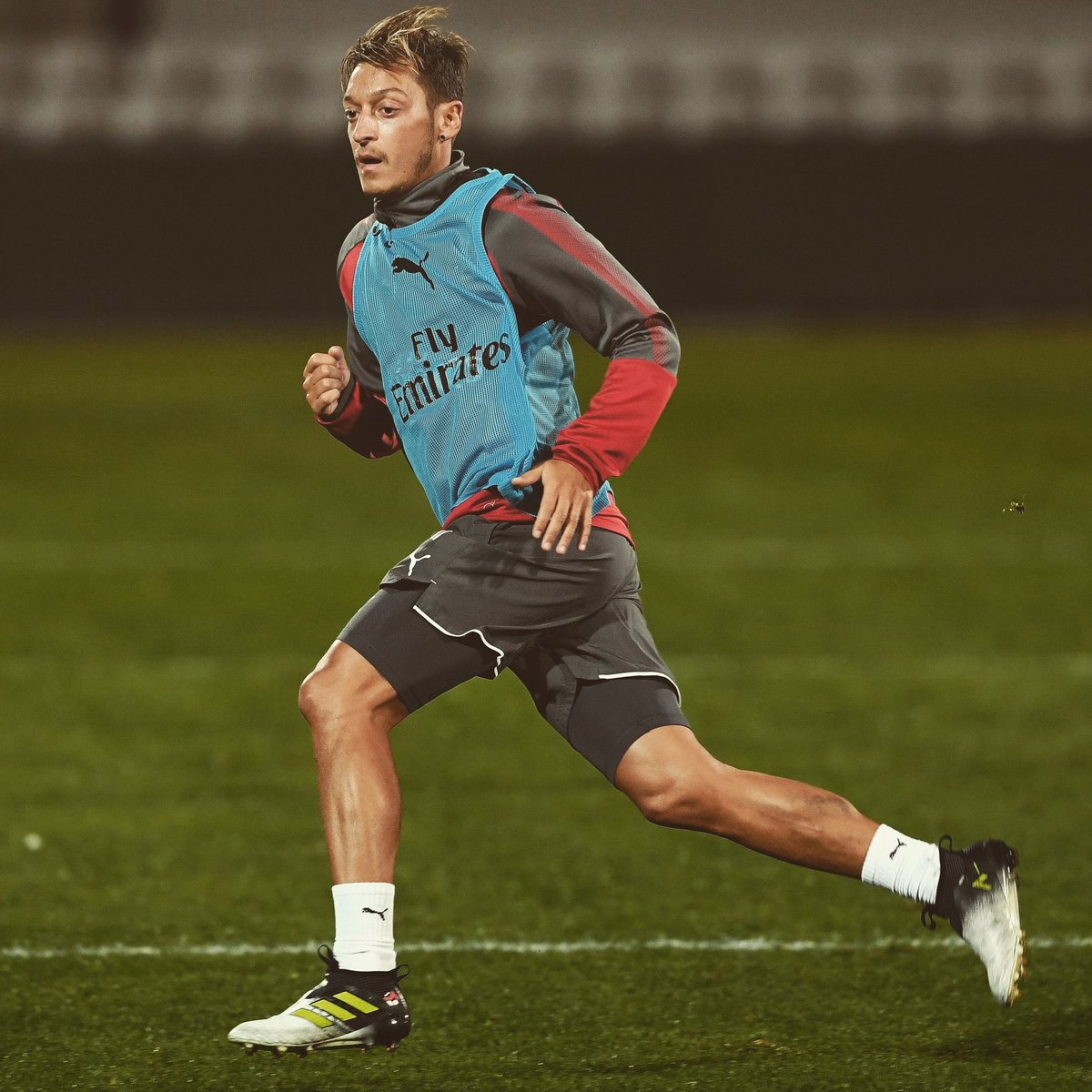 Ozil is yet to agree to an extension at Arsenal, with the bickering lasting for several months. Jose Mourinho was willing to sign the player in a free transfer while the player earns significantly in sign-on fees. However, the Man United coach hinted that Barcelona have cornered the player after selecting him as an alternative to Philippe Coutinho.

Wenger said agents of players could talk to anybody and that it doesn't mean anything. The French coach says he is more concerned about the current team performance.
"Ozil and Alexis are praised when the team is doing well because of them, and when the team doesn't do well they get more criticism. I'm more concerned that the team focuses on strong performances," Wenger said.
There are reports that Lionel Messi is not happy that Barca decided to go with the Ozil choice as he preferred Coutinho. It would be very hard for Liverpool to release the player as they know getting a replacement would not come easy. The Brazilian is a key member of the team. With the equally impressive Sadio Mane always injured these days, Mohammed Salah has risen up to the occasion. With Emre Can set to exit Anfield for Juventus, more work will be required in the middle.
Klopp and his team have continued to struggle with consistency. Though Naby Keita is set to join them next summer, the team would insist on Coutinho remaining. Barcelona just opted for a more accessible and equally talented player in Ozil. And he comes way cheaper too.