Barcelona star Lionel Messi wants the club to sign French sensation KylianMbappe as part of the deal for him to extend with the club, as per reports in Spain. As his contract with the Spanish giants runs down, the Argentine is set to begin talks with the club.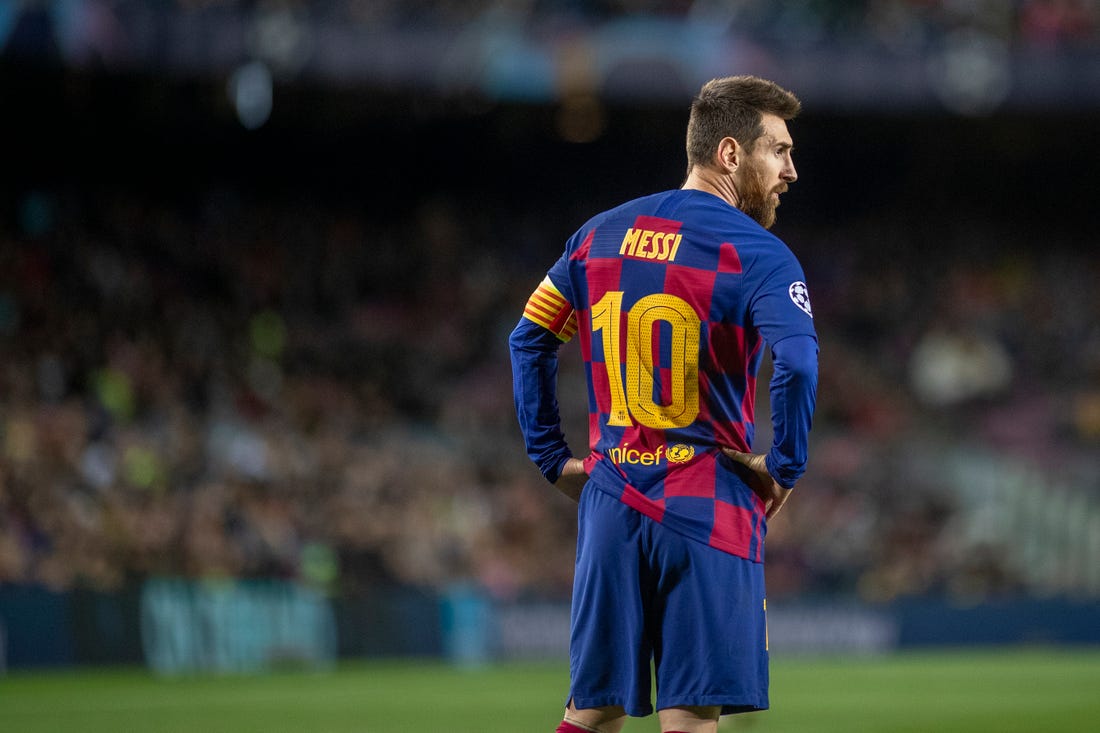 The new deal, with negotiations to be led by his father Jorge, would see Messi get an extension that would mean ending his illustrious career at the club. Since 2010, Messi has scored at least 50 goals every year for club and country – making him one of the most consistent players in football history.
Despite being 32, with age started to impact
his abilities, he is the highest goalscorer in the La Liga, with 13, despite not starting out with the rest due to injury. The Argentine wants Barca to sign important players to boost the side as they seek to retain titles and reclaim their spot in Europe this term.
Spanish media says Jorge spoke with club chief Josep Maria Bartomeuregarding a replacement for the aging Sergio Busquets. Messi also wants a player in the realm of Jordi Alba, and a solid striker to replace the aging Luis Suarez. He suggested Mbappe due to his exploits. PSG want to retain Mbappe amid strong interest from Real Madrid.
Suarez is willing to be started from the bench and has acknowledged that the club needs more. Barca face serious threats in Europe, and Real Madrid seem to ready to fight all the way for local titles this season.
The team remains one of the best in the world but crucial improvements as suggested by Messi and his team could give them the edge and help the star finish off his career on a high.